Where We Have Worked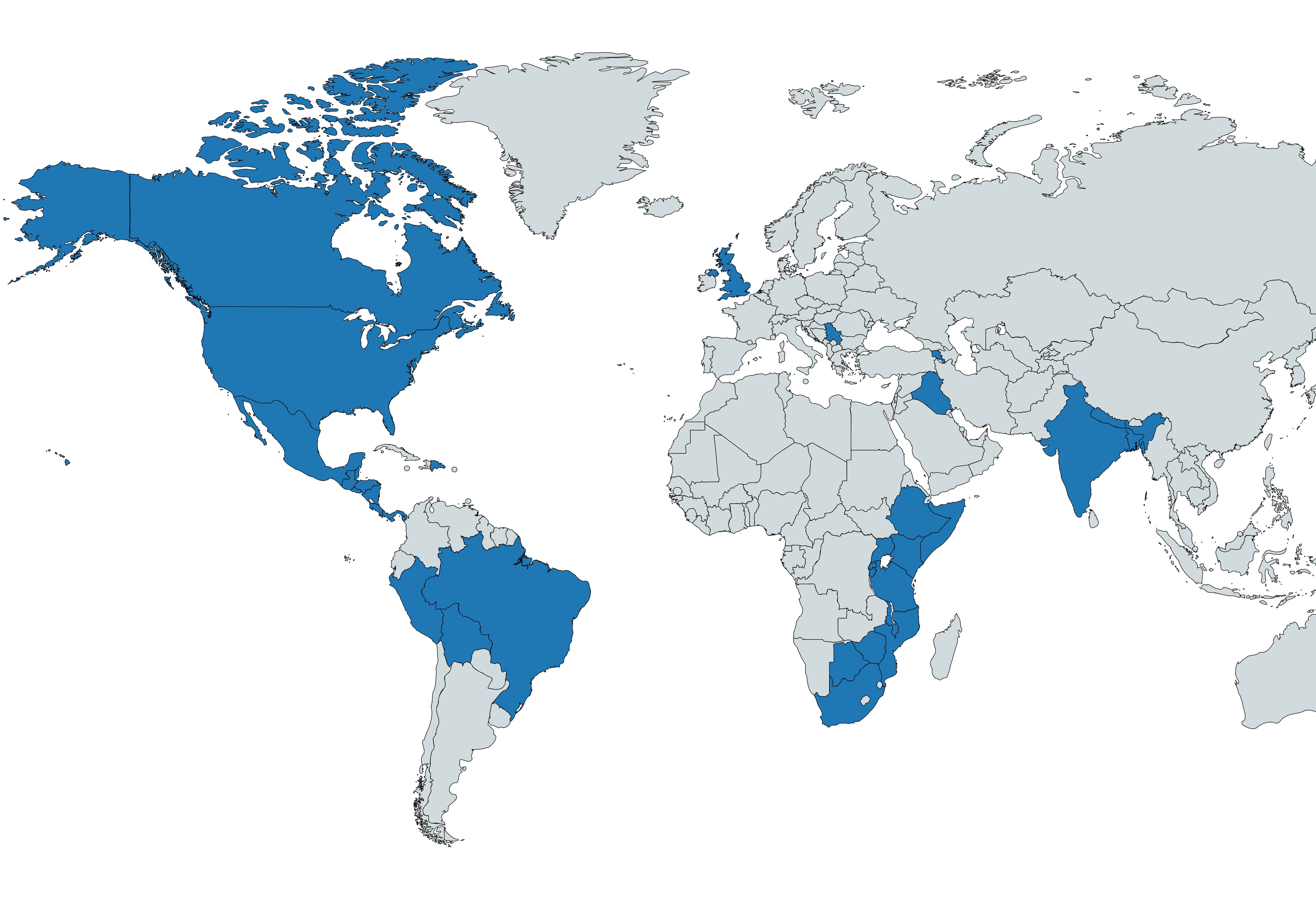 Welcome To RuMeth International
Our company has worked in more than 30 countries around the globe focused on improving the nutrition of ruminant livestock while enhancing animal productivity and reducing ruminant methane emissions.  The result of this extensive work has given RuMeth the unique opportunity to create analytical tools that accurately assess and validate greenhouse gas emissions generated by livestock operations and their associated production systems.
These tools provide livestock producers, agribusiness owners and other related entities with the ability to set clear objectives for increasing production and reducing GHG emissions.  As noted management specialist Peter Drucker said "If you can't measure it, you can't improve it." In other words, progress towards objectives can be tracked and success defined, when established metrics are available.  The RuMeth team has developed the tools necessary to set clear metrics for the success of livestock producers around the globe to increase productivity and decrease their environmental impact through reduced emissions.
RuMeth International staff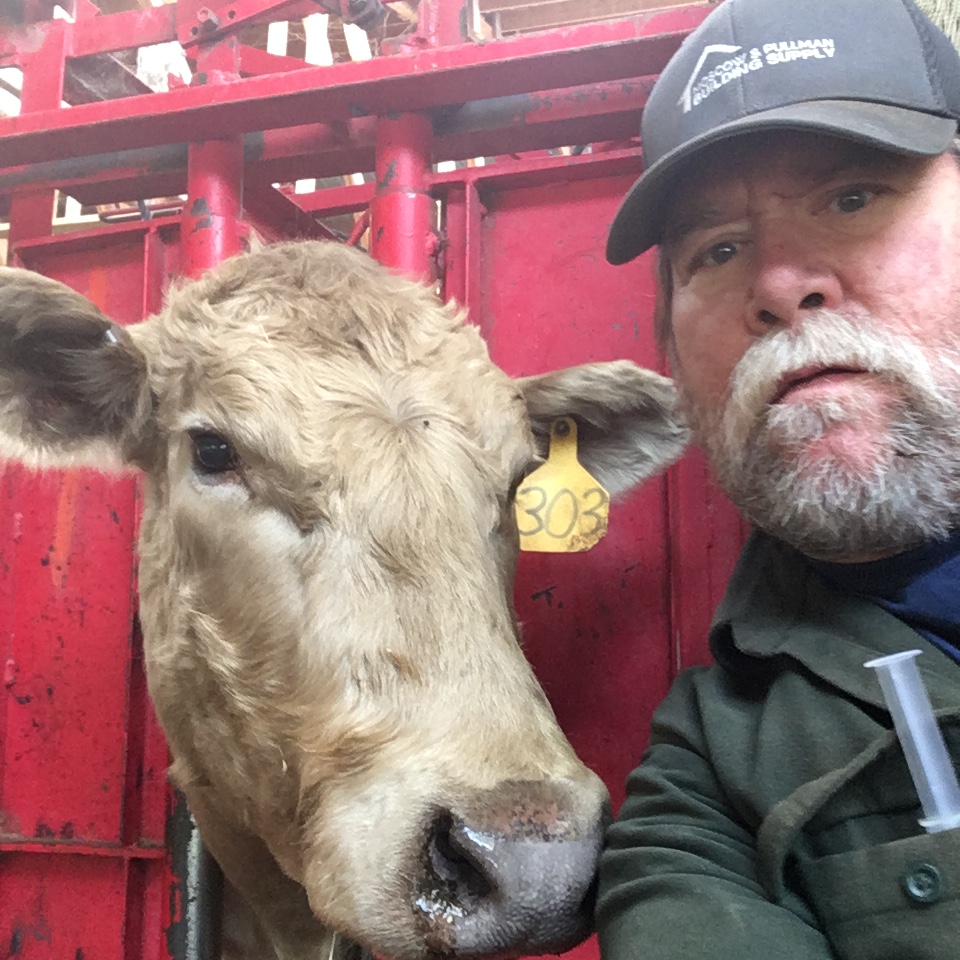 Richard Bowman has over 35 years of global work experience in livestock nutrition and reproductive improvement as well as international project management, developing country agribusiness improvement and commercial technology transfer.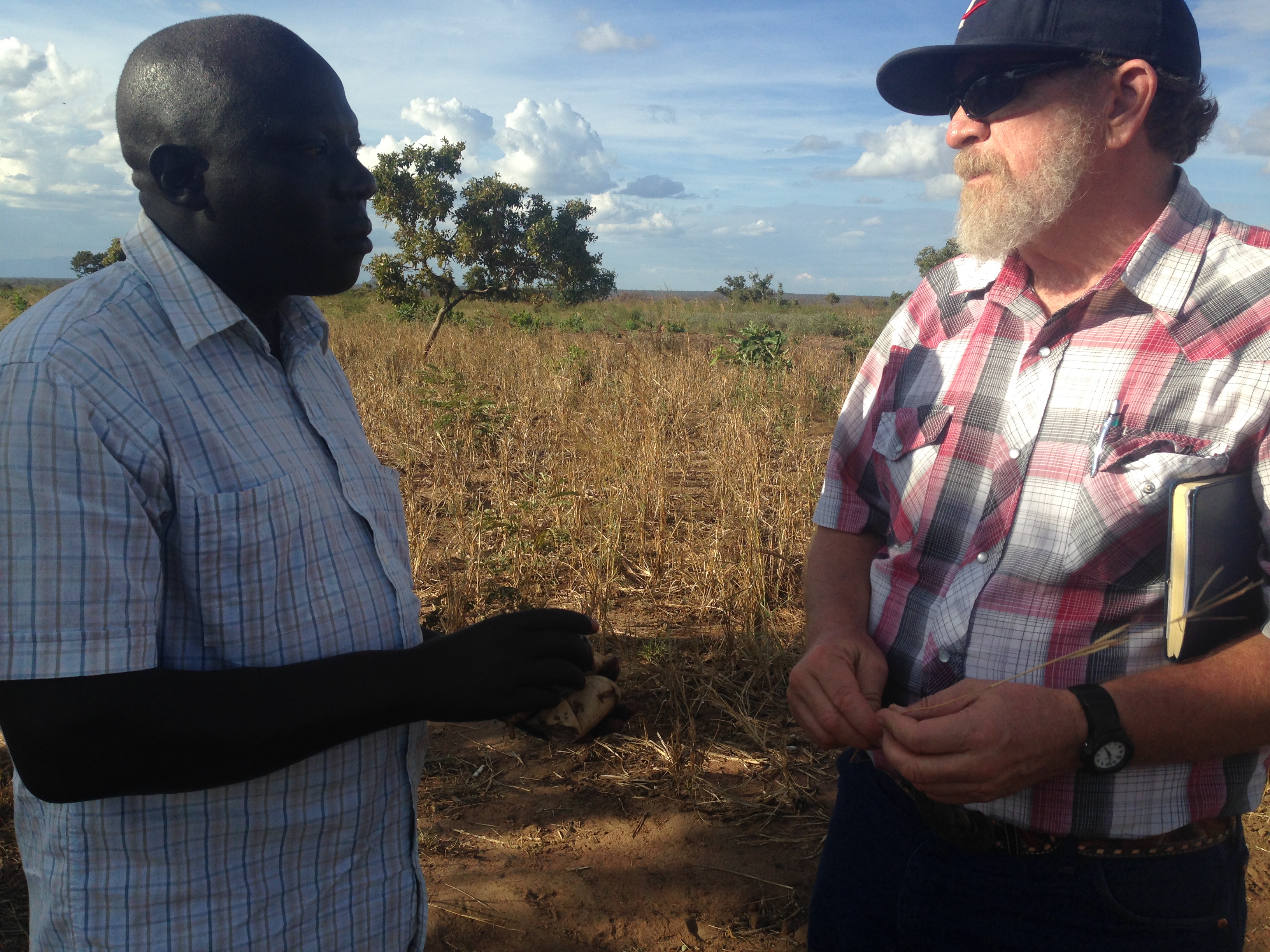 Kurt Rockeman is a Livestock Economist with over 35 years of experience managing agricultural and rural economic development, natural resource management and environmental sustainability activities in East and Southern Africa and Latin America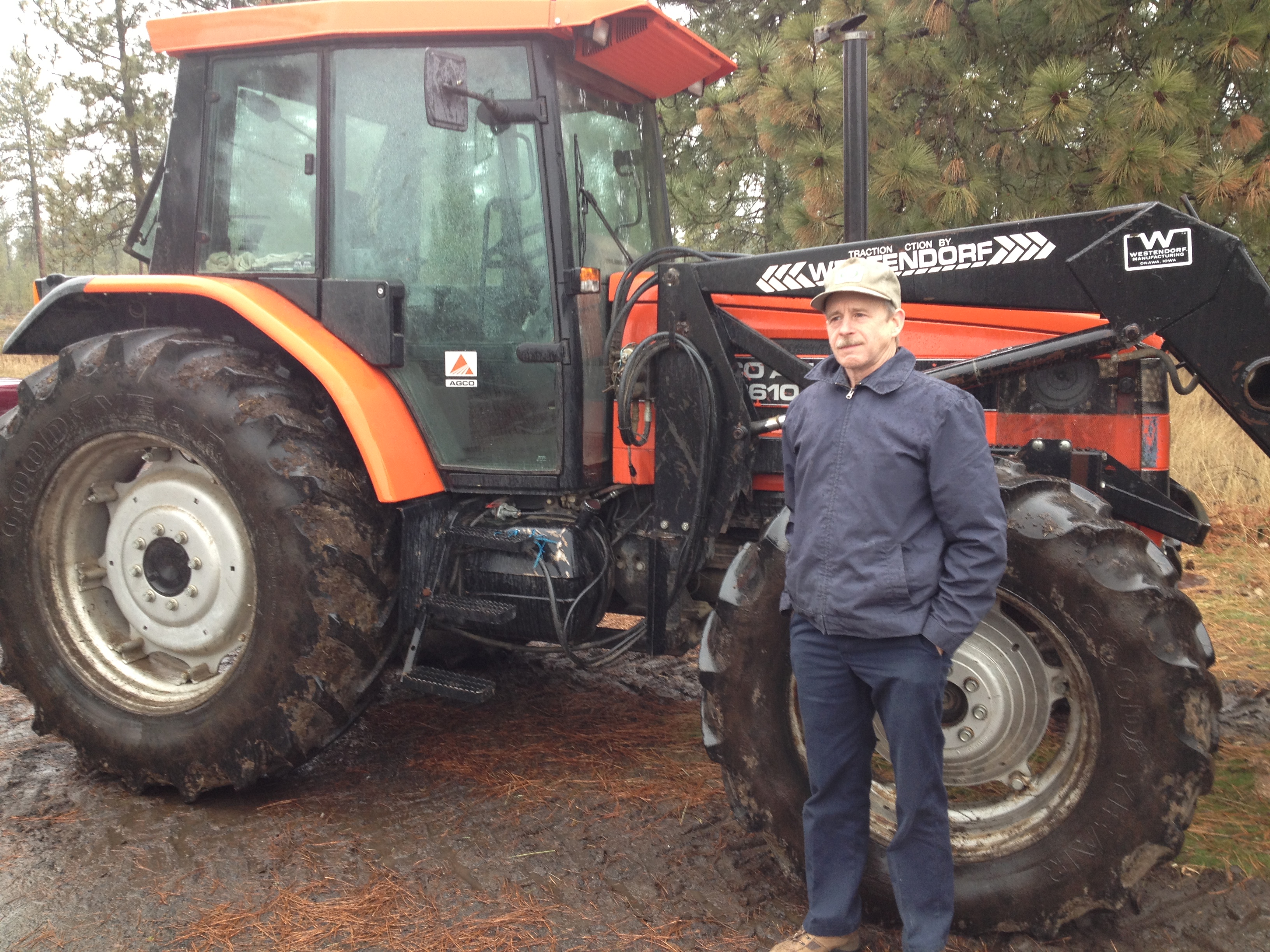 Geoffrey Shropshire is an Agricultural Engineer with experience in research and testing of agricultural equipment, computer programming, and teaching. He holds a Professional Engineer's License in Idaho and a PhD in Agricultural Engineering from the University of Nebraska.
Latest News and Events
In June of 2019 the RuMeth International team finalized a dairy nutrition and methane assessment for Kenya. The project was sponsored by the USAID funded...
U.S. Roundtable for Sustainable Beef (USRSB) supports RuMeth International's efforts to help ranchers utilize their resources more efficiently and sustainably.  RuMeth's President Richard Bowman presented...